Joe Singleton: Million Tons Per Annum
---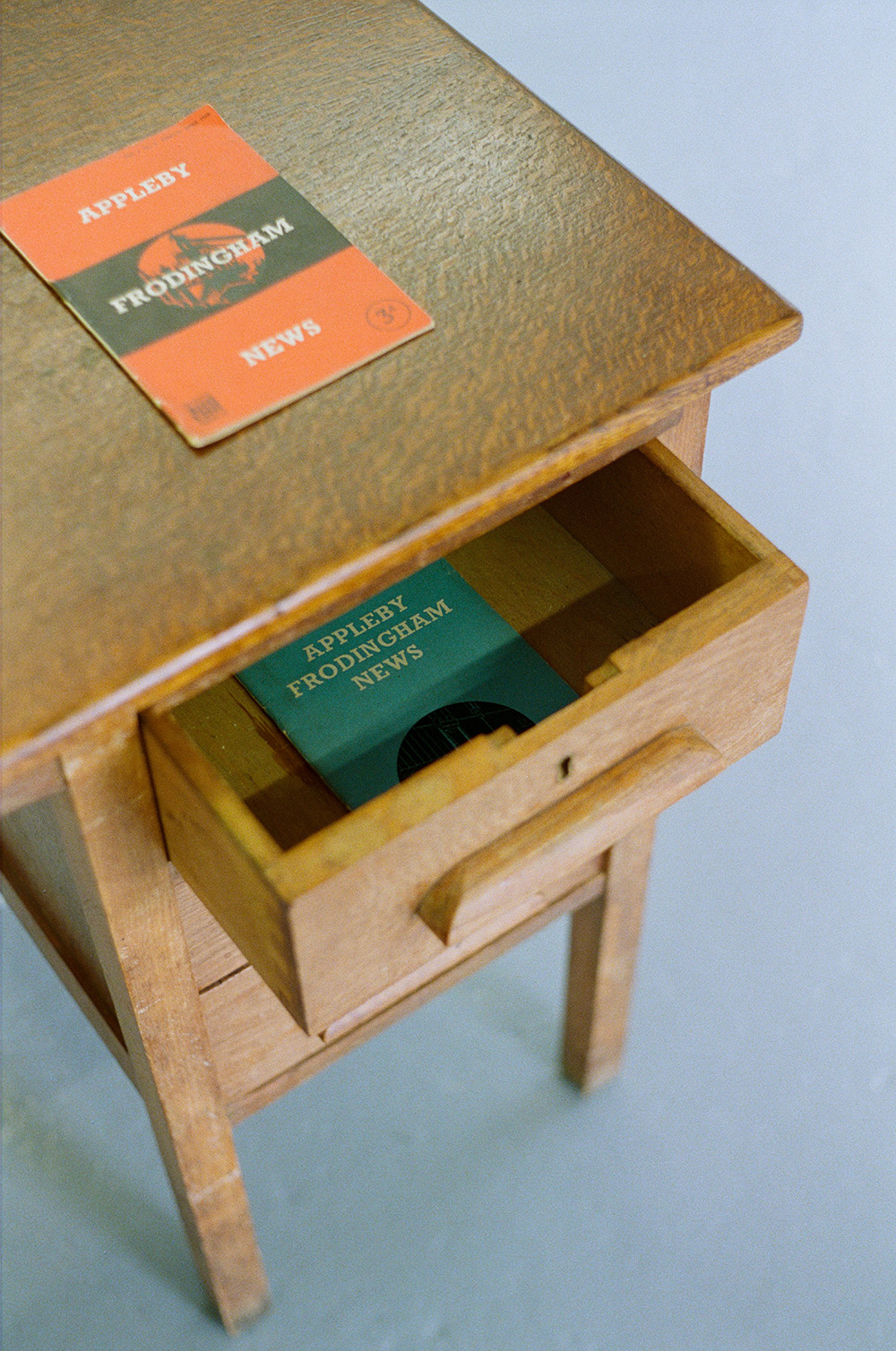 GLOAM's new gallery space launched with its opening event MTPA (million tons per annum), a solo exhibition of works by Joe Singleton. Singleton's photographic practice documents the buildings, industrial architecture and decline of many economic structures, often alongside familiar and obsolescent archival objects.

22 May-6 Jun 2021

www.joesingleton.co.uk
www.instagram.com/cheerspol

Supported with a National Lottery Project Grant, distributed by Arts Council England and Sheffield City Council.



---
Newsletter
Instagram
Facebook
Shop
---
GLOAM is a collectively-run exhibition and studio space located in Sheffield City Centre. It was originally set up by Mark Riddington on Mary Street in 2017. In 2020, GLOAM incorporated with a co-operative structure to include six additional co-directors (Stu Burke, Thomas Lee Griffiths, Victoria Sharples & Rose Hedy Squires) and relocated for expansion to Arundel Street; the former location of the DIY music venue, The Lughole.

Copyright 2022 GLOAM LTD
Website designed by Sam Francis Read