Joe Singleton: Million Tons Per Annum
---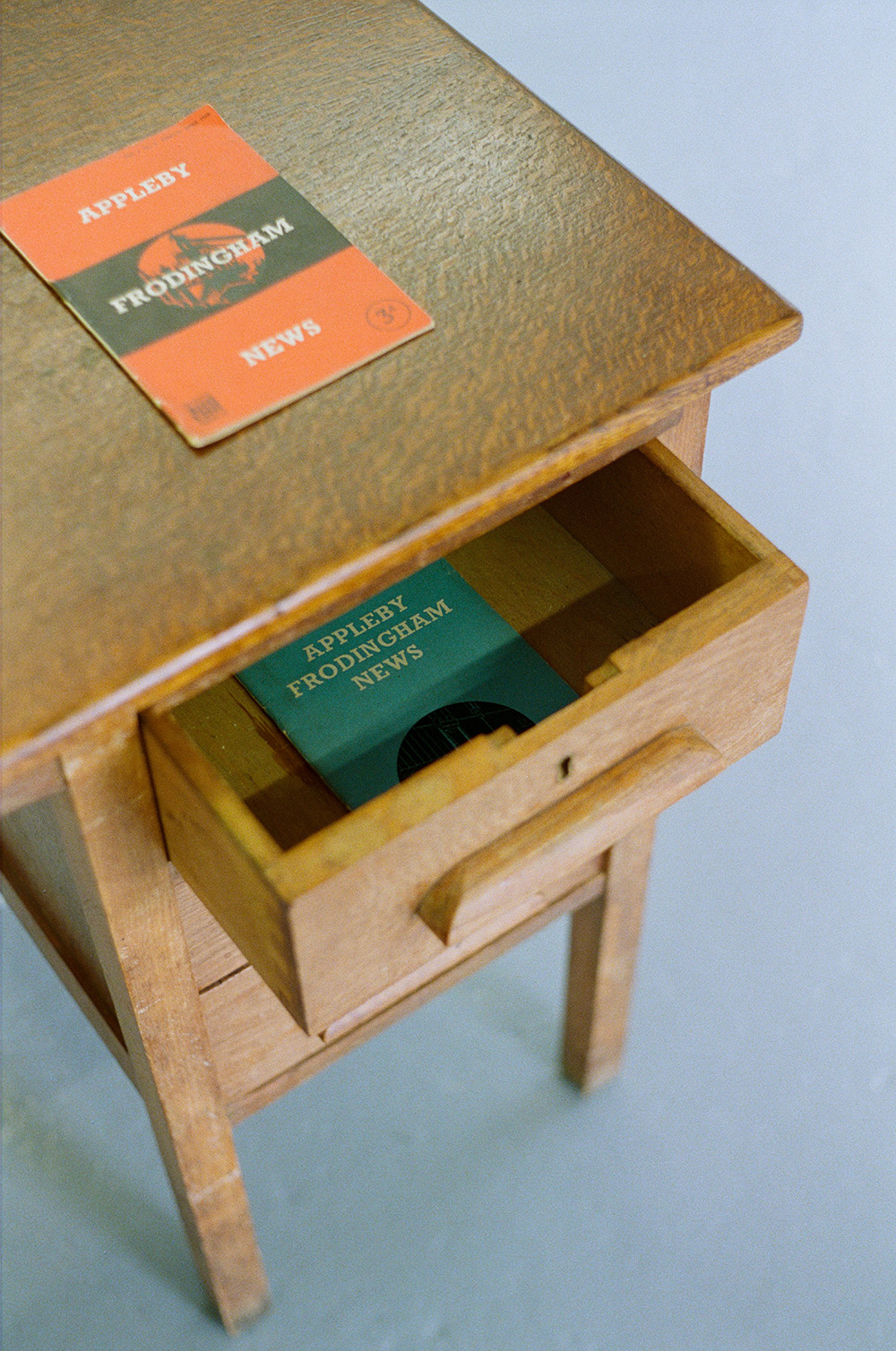 GLOAM's new gallery space launched with its opening event MTPA (million tons per annum), a solo exhibition of works by Joe Singleton. Singleton's photographic practice documents the buildings, industrial architecture and decline of many economic structures, often alongside familiar and obsolescent archival objects.

22 May-6 Jun 2021

www.joesingleton.co.uk
www.instagram.com/cheerspol

Supported with a National Lottery Project Grant, distributed by Arts Council England and Sheffield City Council.



---
Newsletter
Instagram
Facebook
---
GLOAM is a collectively-run exhibition and studio space located in Sheffield City Centre. It was set up by Mark Riddington on Mary Street in 2017. Since 2020, GLOAM has been run by four co-directors (Stu Burke, Thomas Lee Griffiths, Victoria Sharples & Rose Hedy Squires) at 160 Arundel Street; the former location of the DIY music venue, The Lughole.

Copyright 2022 GLOAM LTD
Website designed by Sam Francis Read